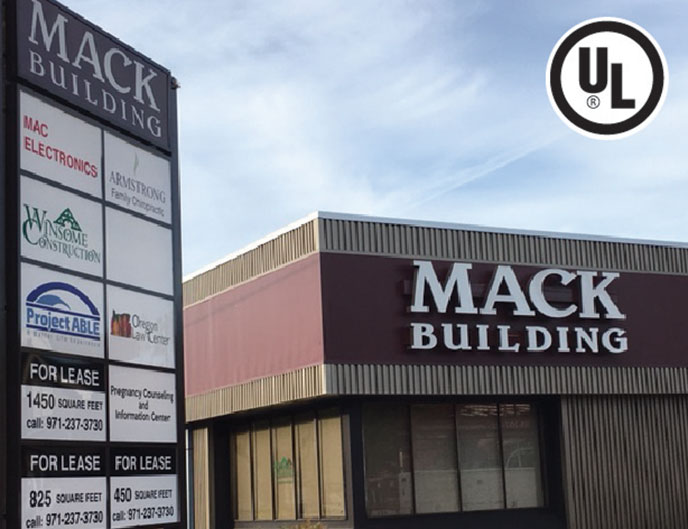 Electrical Signs
A UL Listed, Oregon based electrical sign contractor. 18 Oaks Sign Company creates, develops, installs and services wall signs, freestanding signs and channel letters.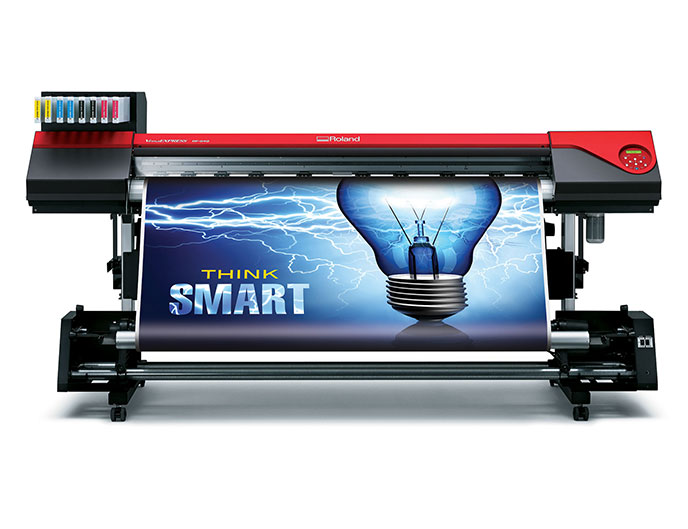 Temporary Signs / Banners
Having a banner event, posting political yard signs, or advertising property for sale? 18 Oaks Sign Company has an economical signage solutions.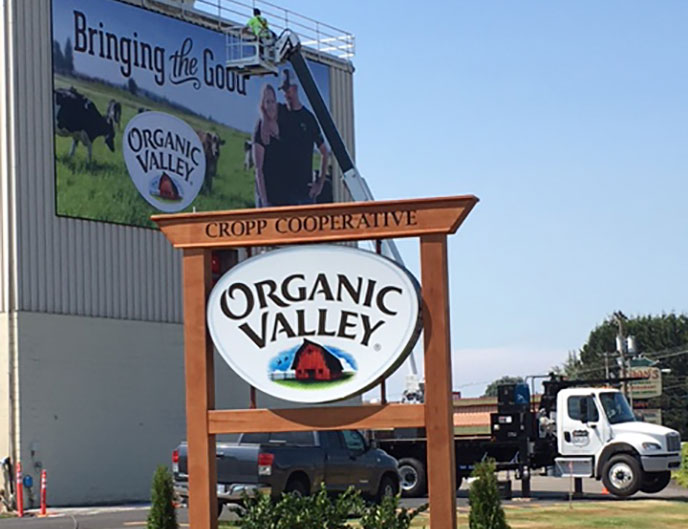 Non-Illuminated Permanent Signs
18 Oaks Sign Company brings the spirit and heritage of expertly crafted signs to the modern world where they inspire patronage of the business that displays a custom made 18 Oaks sign.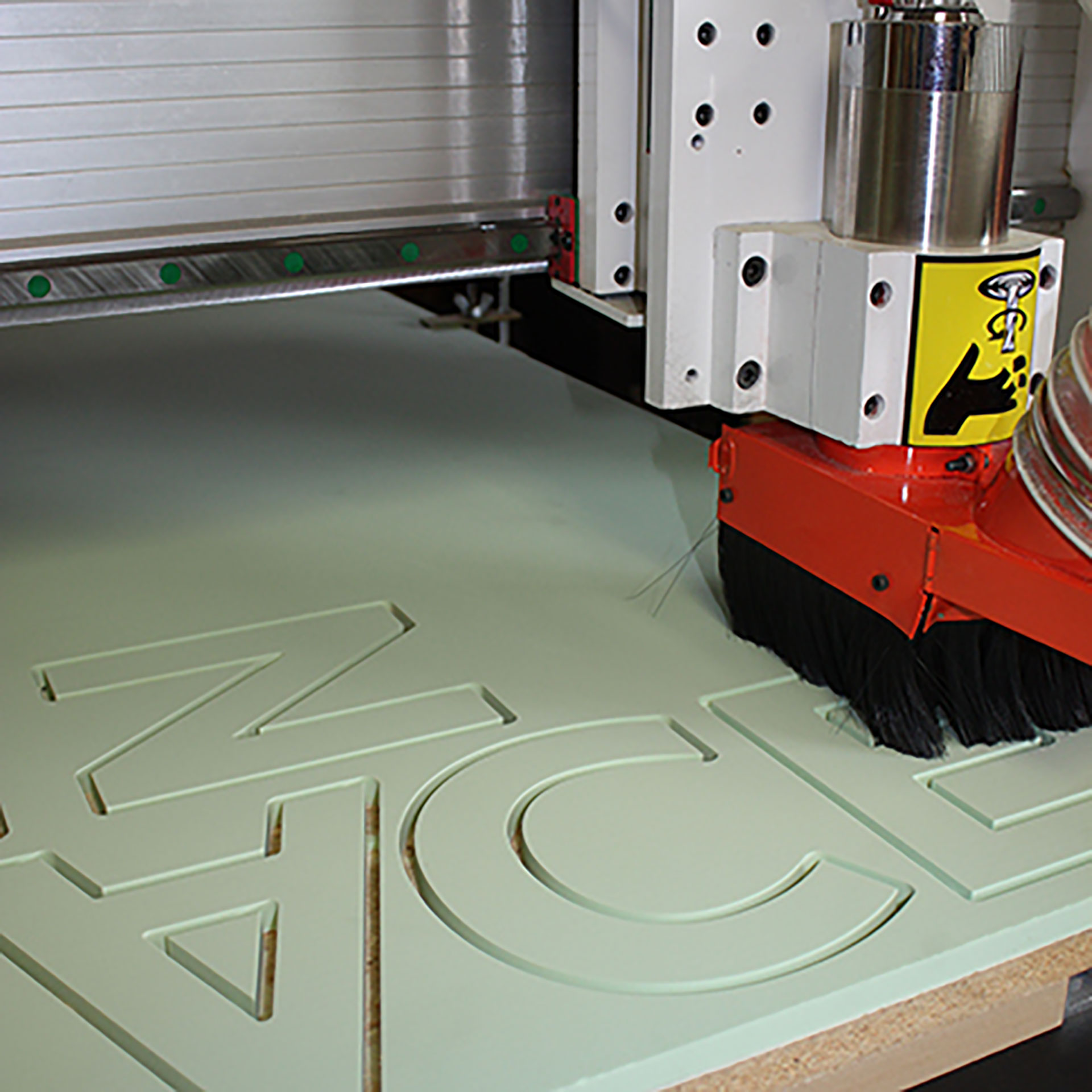 Our Expertise
A distinct advantage arises when a company recognizes what they are good at. 18 Oaks is an expert in the production and manufacturing of signs. From temporary to permanent signage. 18 Oaks takes a strategic & Conscientious approach to signage production and manufacturing.
Customer References
"It has been an absolute pleasure working with BJ and 18 Oaks Sign Company, he has gone above and beyond in many situations. For example, my company decided to change its logo. The company had pretty demanding sign requirements, and the store fronts are all independently owned and operated making it difficult to mass produce or have a 1 sign fits all. 18 Oaks worked hard to partner with the individual business owners and the company to make sure all parties were happy with the final product. They do great work at a fair price. I highly recommend BJ and 18 Oaks Sign Company". - Robert Garrison, Farmers Insurance.
"I want to thank you for the signs you made for us... They were 2 different types of signs ... both came out excellent!" - Roger Fowler, President J&W Carstar.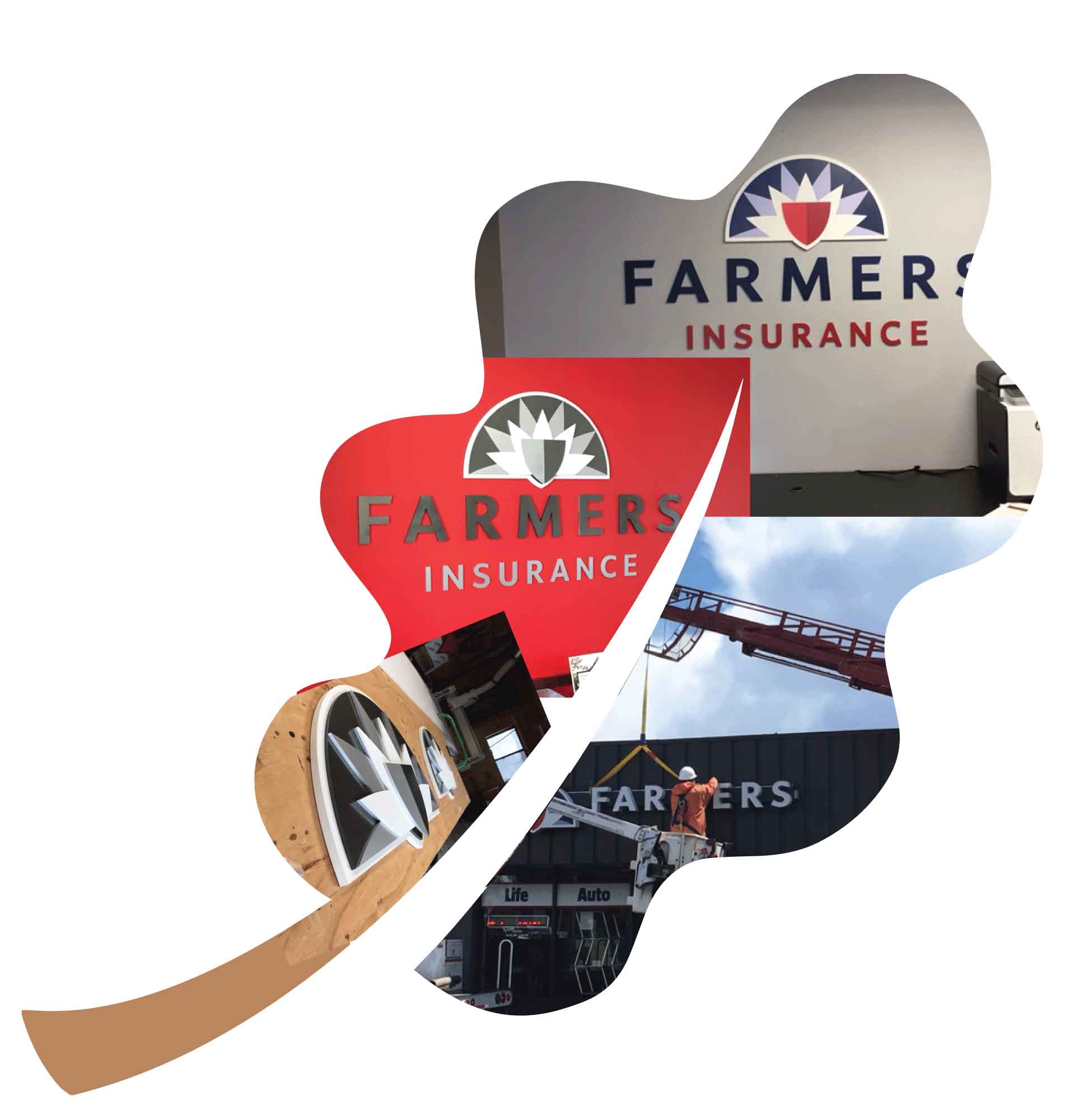 Check out more videos
Find more 18 Oaks projects on Youtube